As one of sub-brands of Xishui Group, Chenyan specialized in designing and producing rationalized, economized and effective infrared heating lamp to promote the productivity of livestock farm.
---
Adhering to the core value of "water security" and "energy saving", the heating lamp is designed through deep research to the special keeping warm demand in livestock industry and the 25 years specific practicing experience in livestock industry by Xishui.

Taking pigs for example, piglets are especially sensitive to temperature in days after birth. The ideal temperature is 32℃ to 35 ℃, the mortality rate of piglets will be greatly increased if below 32 degrees. Using ChenYan professional infrared heat lamp can create a warm and pretty environment for newborn animals.

When piglets are huddling together, more energy is used to maintain body temperature, not to grow up.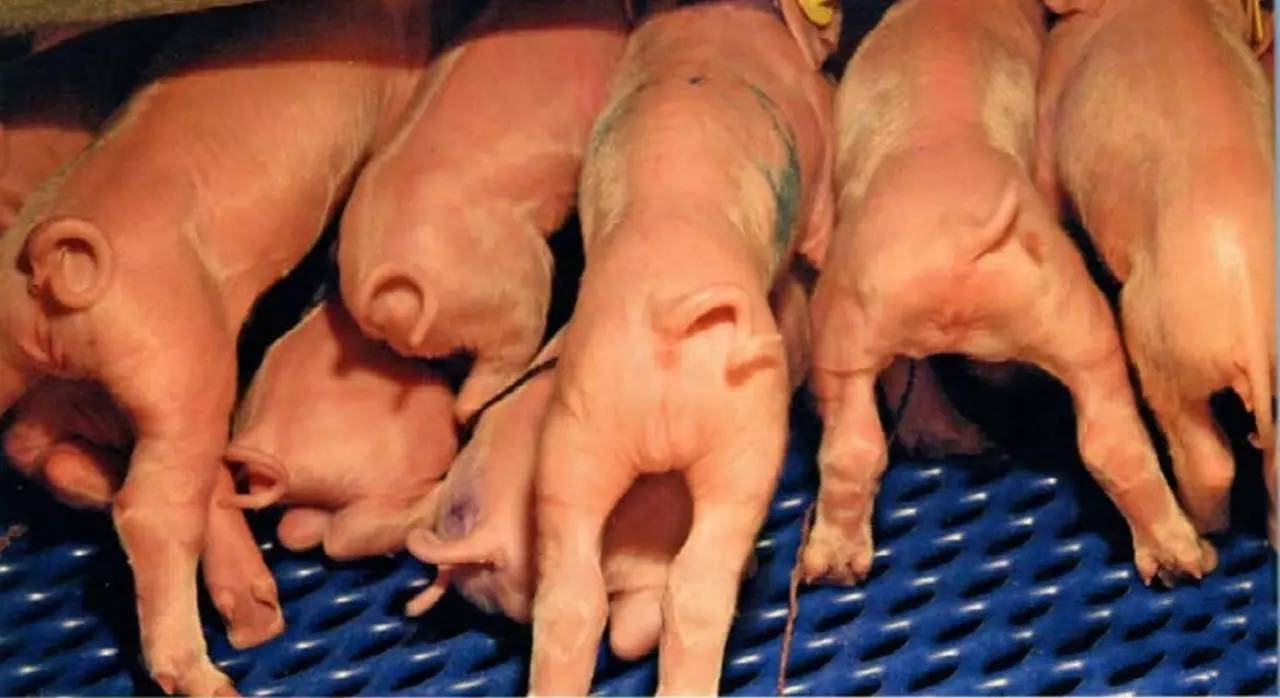 When the temperature of the nursery is just right, piglets are lying down and relaxed.



---
ChenYan infrared heating lamp is the best for livestock farm.

Ⅰ PAR38 Explosion-proof Infrared Heat Lamp Bulb

1. Continuous working time reaches more than 6000 hours.



2. 100% Infrared heating source; 98% heat radiation conversion efficiency; experiments show that calorific value of Chenyan infrared heating lamp is the highest in lamps of same power.

3. The dense aluminized coating reflects infrared heating light completely to the surface of the object. Power saving is up to 35%.

4. Rigid quartz glass bulb, hard to break; good thermal stability, no explosion risk even be directly injected by ice water at its highest temperature.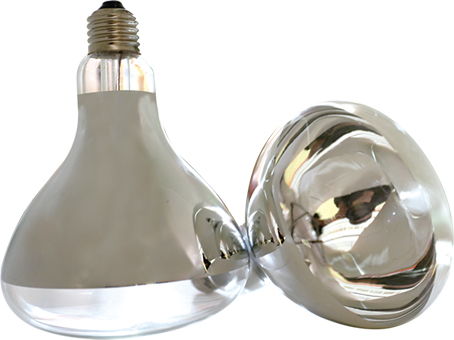 5. Head joint uses thread and German clay as double insurance, ensures the connection part never loose.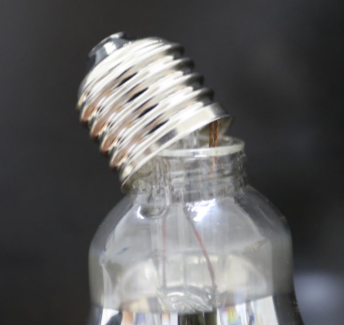 6. Lamp filament locates exactly in the center of glass bulb, which condenses perfectly well without any shadow.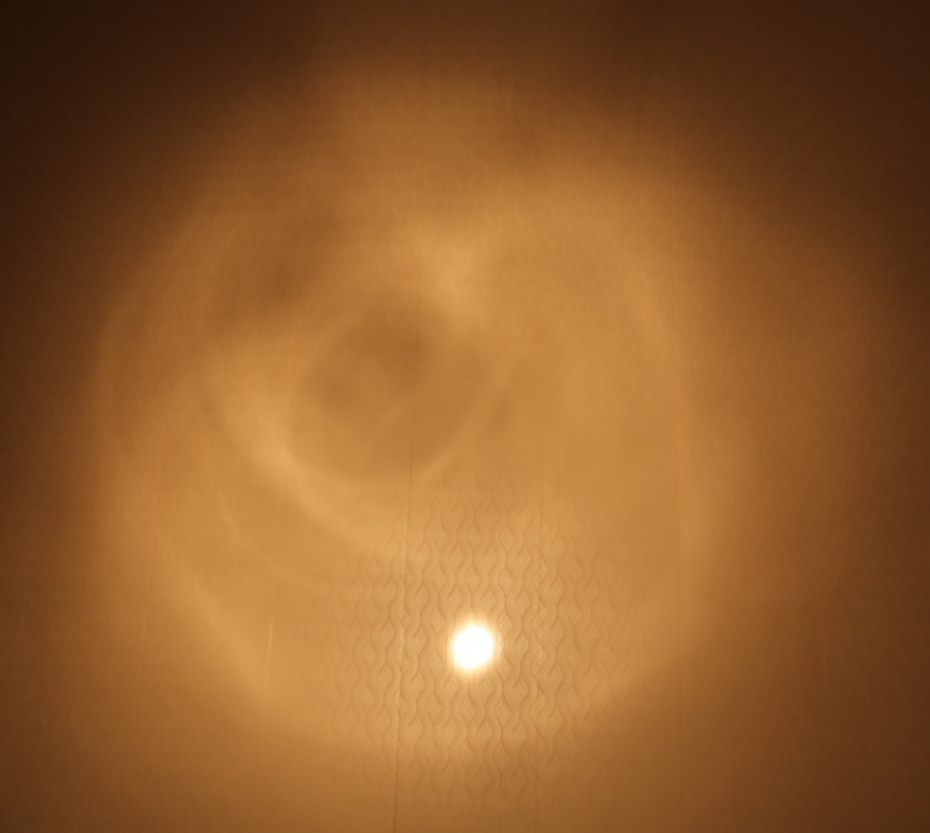 7. Clear infrared bulb and roasted red heat lamp bulb are provided.
Ⅱ Aluminum Waterproof Heat Lamp Shades

1. Patent radiator completely releases heat from the bulb neck, to extend the maximum working life of the lamp.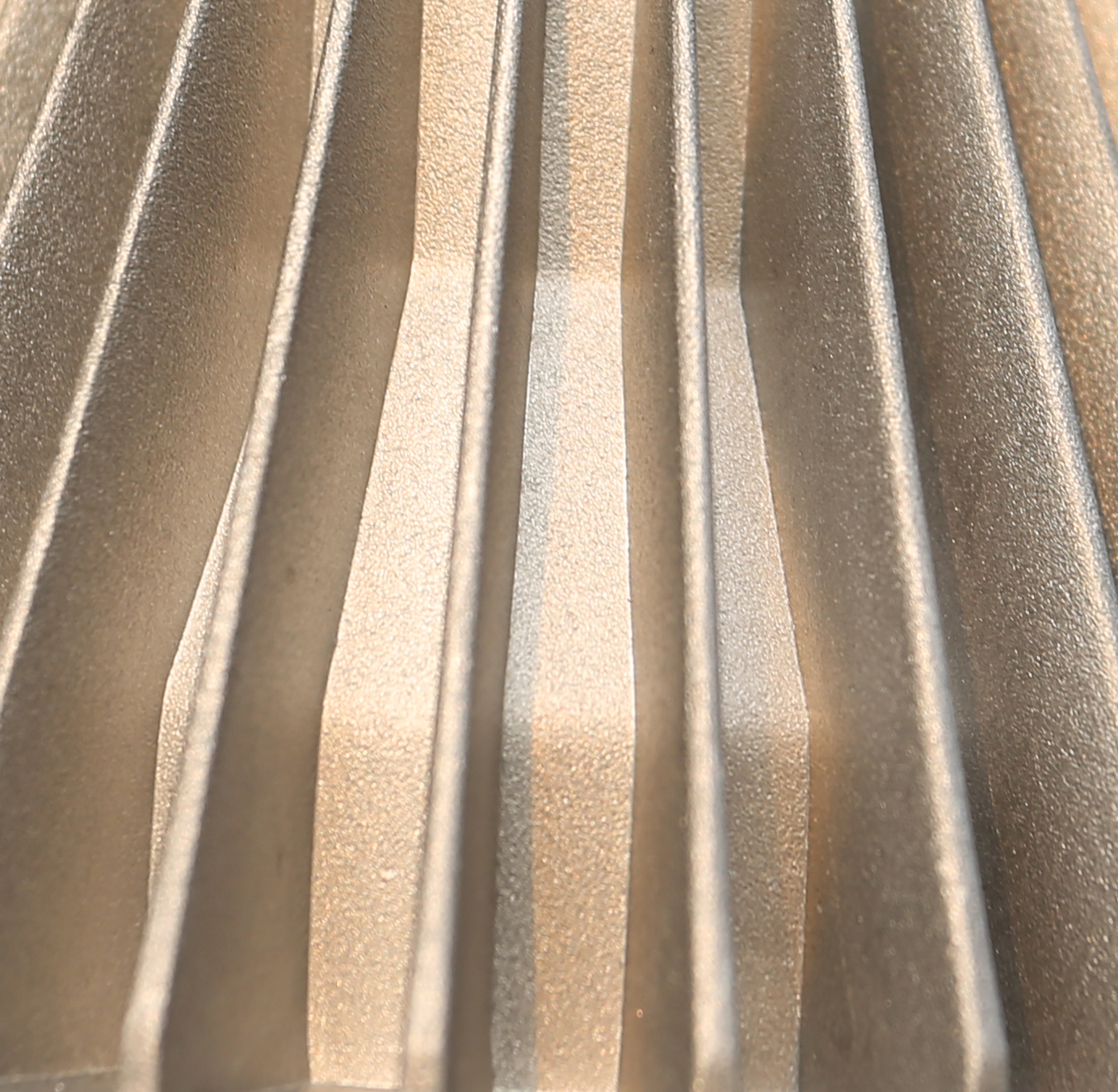 2. Lampshade is made of flame retardant material to avoid fire hazards.

3. Ceramic lampholder. Inner switch shrapnel is silvered to avoid bad connection and lamp damage.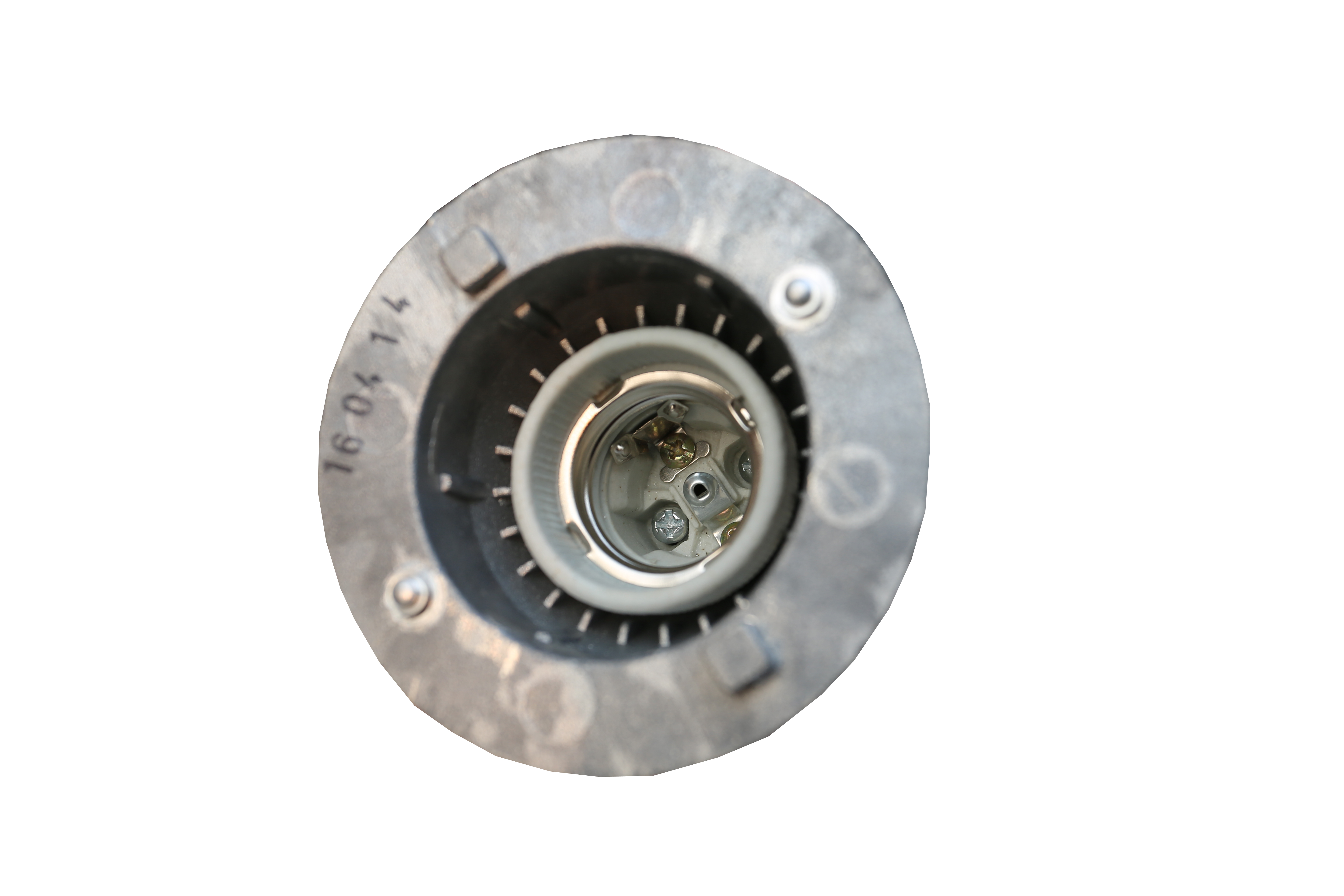 4. The lampshade and bulb can be connected and fixed very easily by one-step pressing.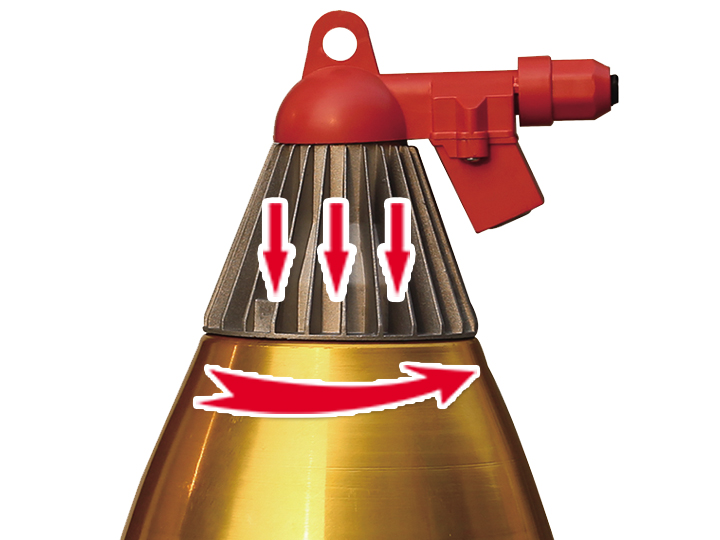 5. Net cover is made of 304 stainless steel, completely avoid rusting caused by wet environment.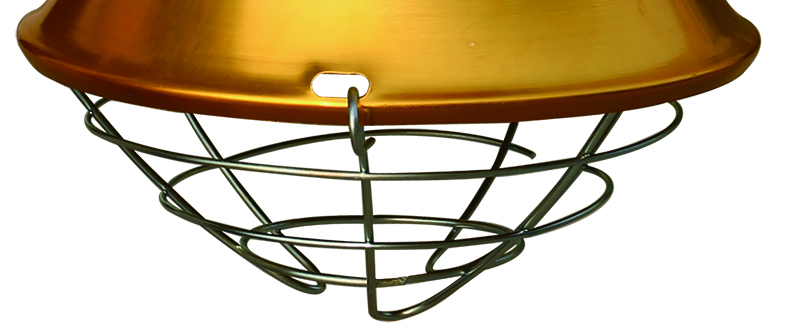 6. Whole lamp is water proofed and insulated. Waterproof grade: IP67.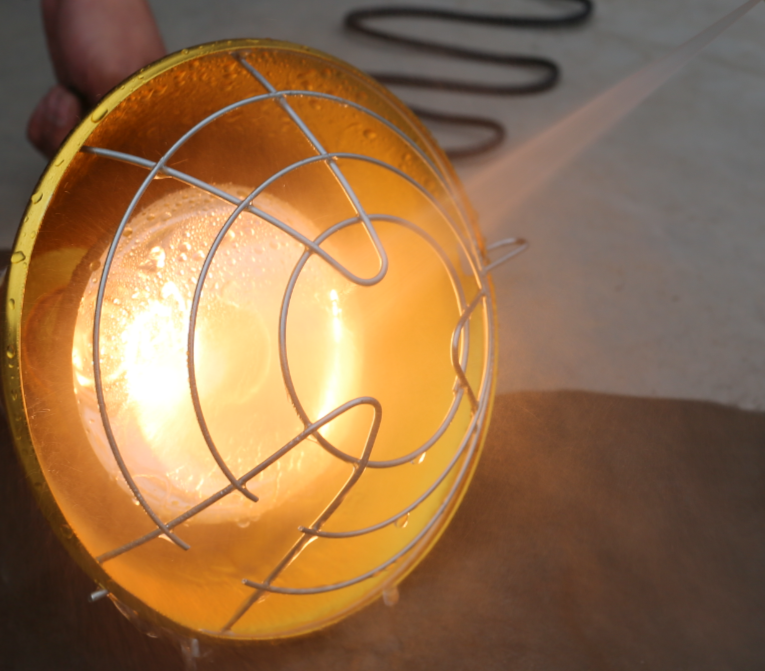 7. Three-way switch is used to adjust temperature according to specific demands. 50% power saved when the low temperature mode is chosen.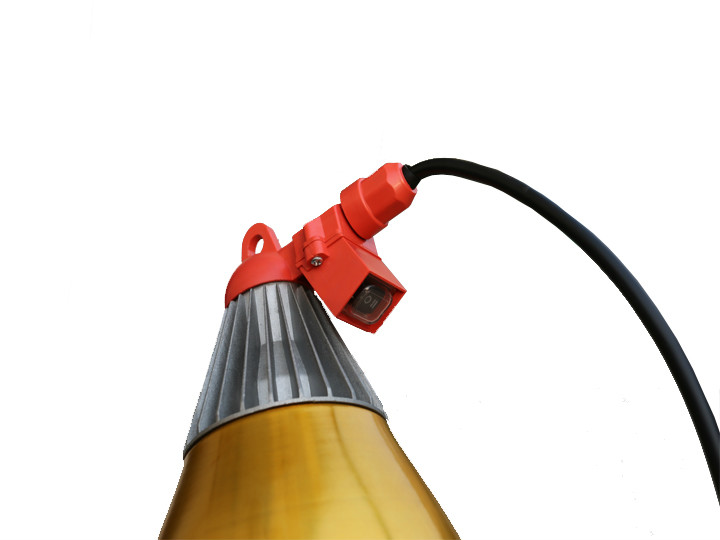 8. Thickened
trumpet-shaped
lampshade can effectively avoid damage caused by hit.
---
Every ChenYan Lamp is made for care of every animal in every livestock farm.

ChenYan promises to every respected poultry farmer, if the lamp life time not reach 6000 hours under normal working condition, it can be replaced for free, and ChenYan will bear all the cost.