Practical and scientific designs keep the troubles far away from your
livestock house.
---


Plastic slat floor is indispensable equipment in modern breeding industry. The dung plate has been rapidly applied to the farming industry because of its unique properties and characteristics. The main features of plate on the market as following:
1. High strength bearing capacity; relatively wear-resistant, corrosion resistance, impermeability and so on.
2. Reasonable design of the size, which makes the dirty easily cleaned up and the left water resource can be saved.
3. Increase economic benefits. Plate can effectively control the temperature, humidity and harmful gases in the pig house, which is conducive to the growth of pigs.
The characteristics and advantages of our product:
1.XH 201 Plastic slat floor for weaned pigs.
Made of PP material. High strength, durability and flexibility. Strong impact resistance, easy to hold the weight of animals.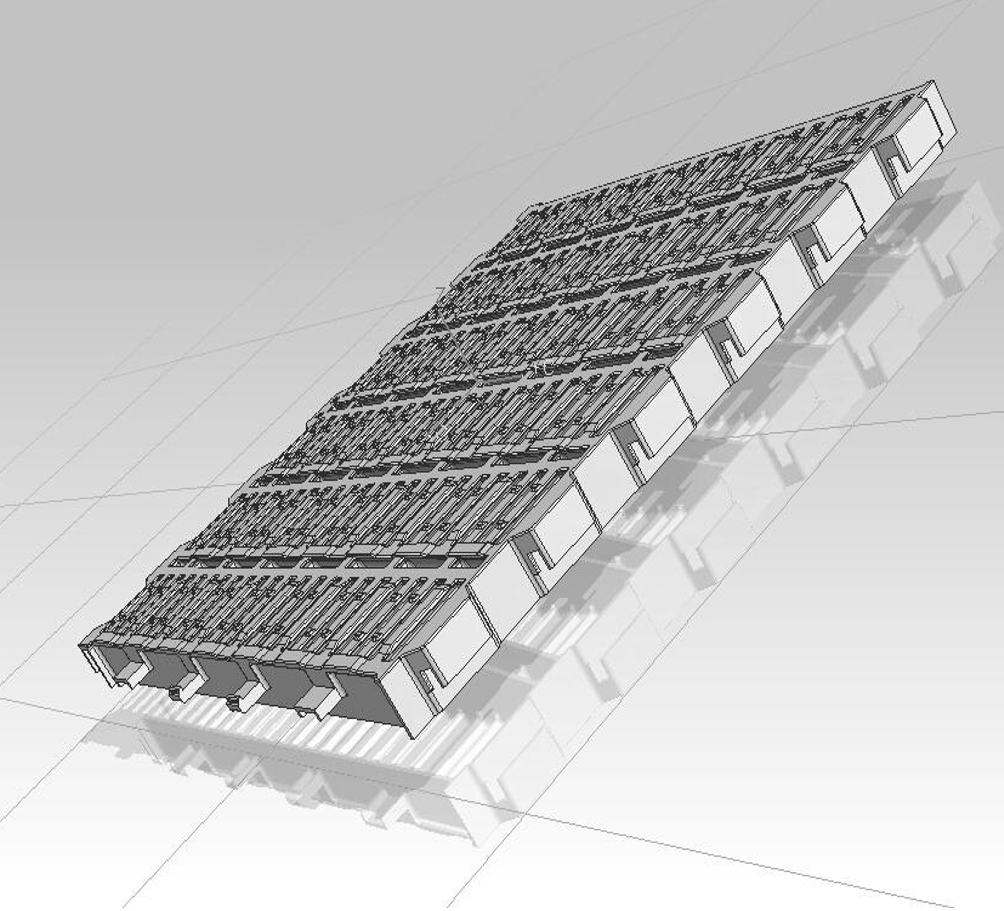 2.In China, XH-201 leakage dung plate for weaned pigs is the first invention that using the arc design of the supporting rib to eliminate dead corner. The spray gun can directly remove the excrement and dirt to save water, time and labor cost, also reduce pathogens spread.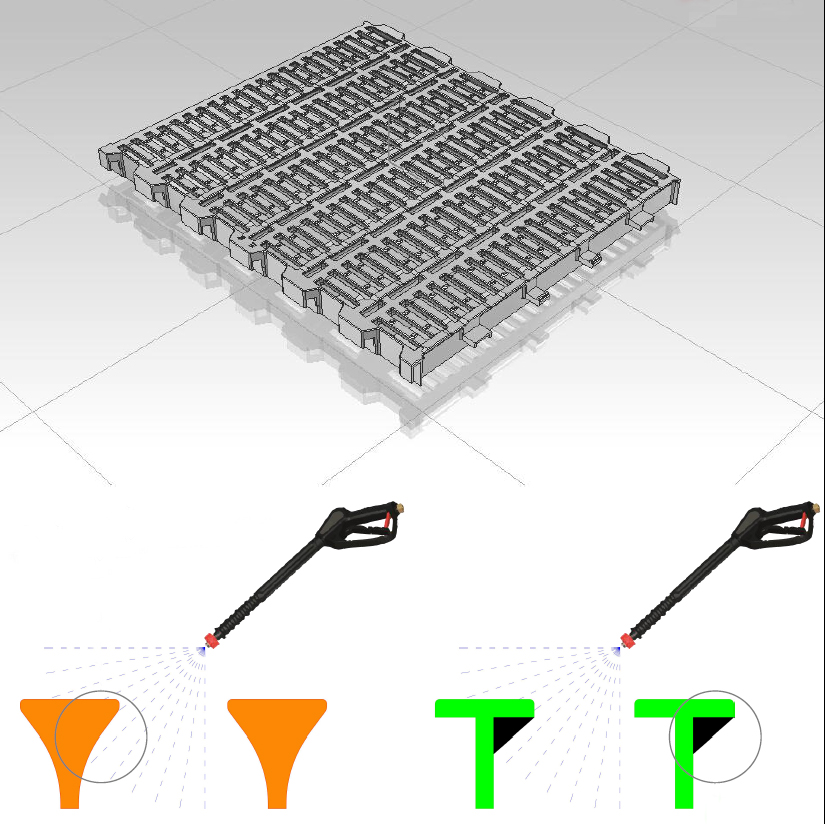 3. Outstanding anti-slip design
Ungulates prefer to have a steady sanding bump which no harm to themselves.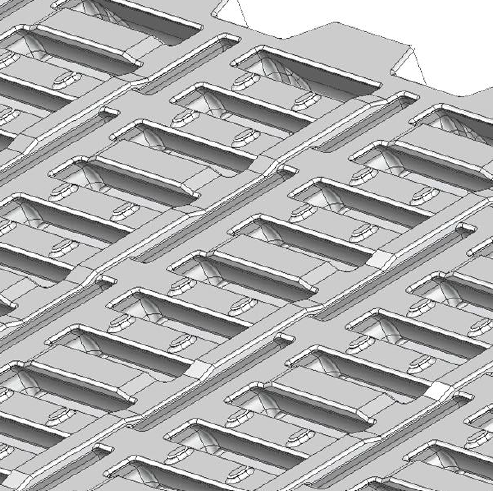 4. Possess the greatest resistance
The height of five double-transverse ribs reaches 60cm. It can enhance the strength of plate effectively so that each piece of plate can bear the weight of 10-100Kg.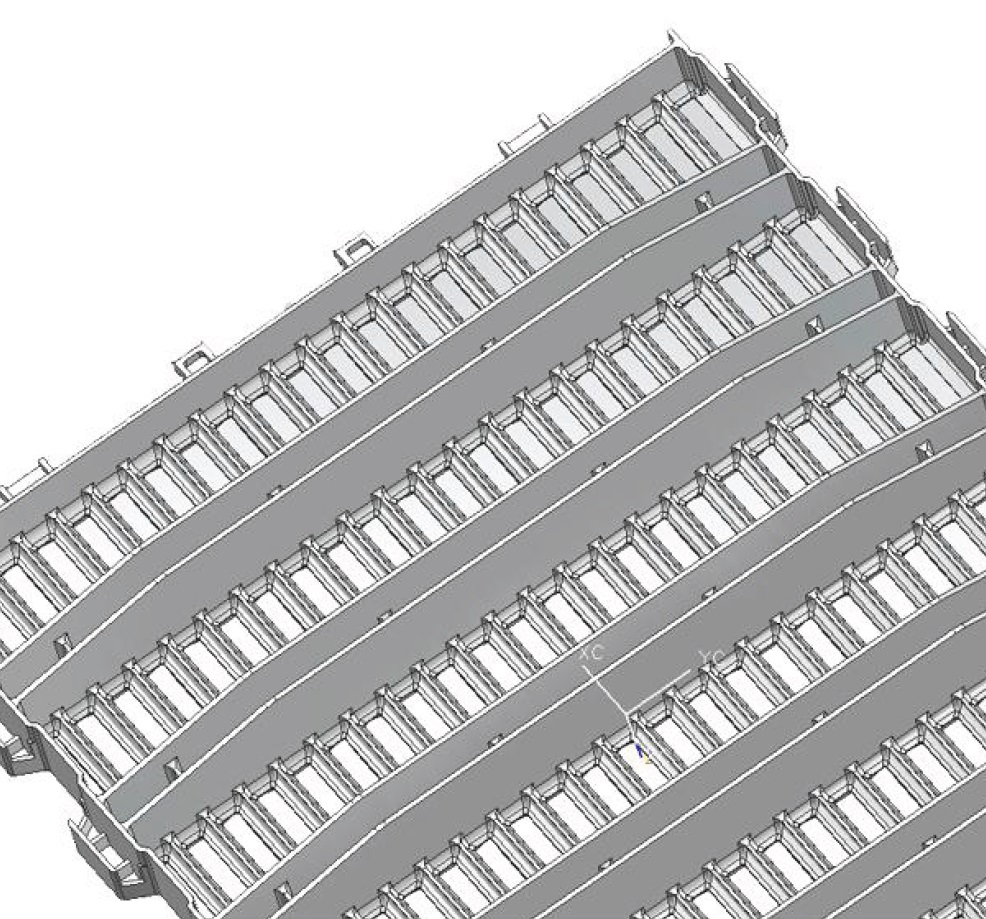 5. The front and behind side of plate can be inserted with plugs.
It can provide four plugs with the lock to make the combination of plate between front and behind more stable.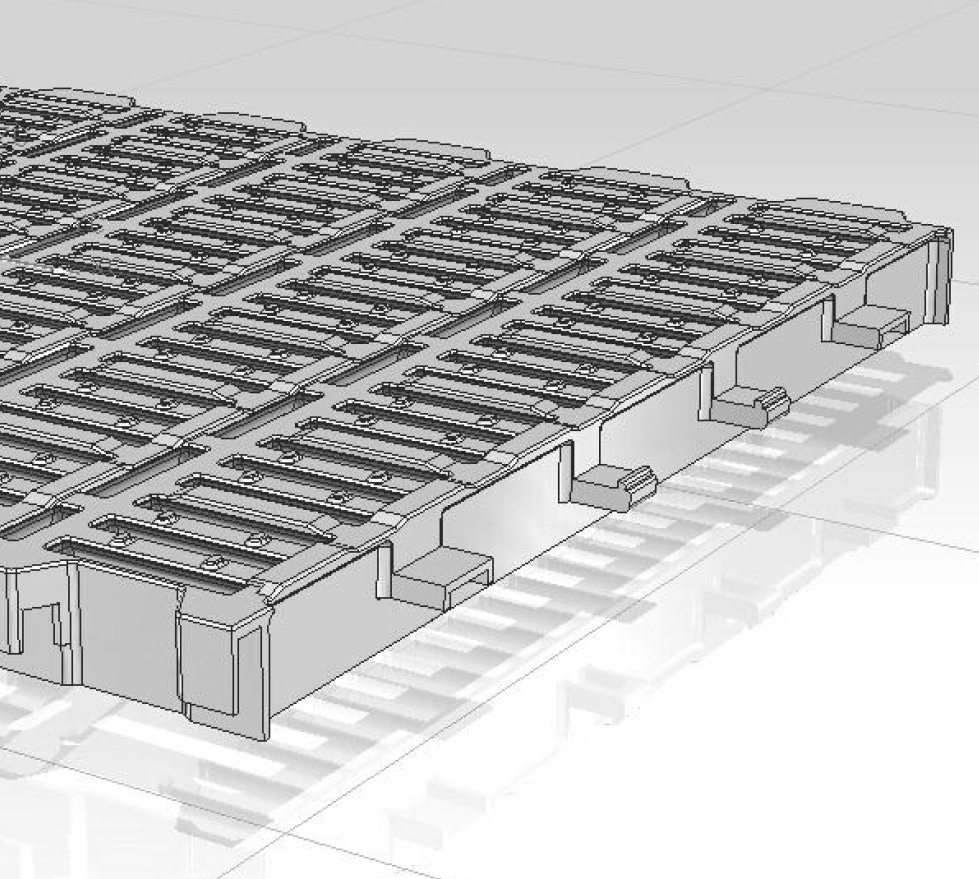 6. Avoid the accumulation of waste
Gaps are also designed at the front and behind side of plate joint. Dirty will not piled up on the area the two plates crossed. It realizes comprehensive cleaning and disinfection.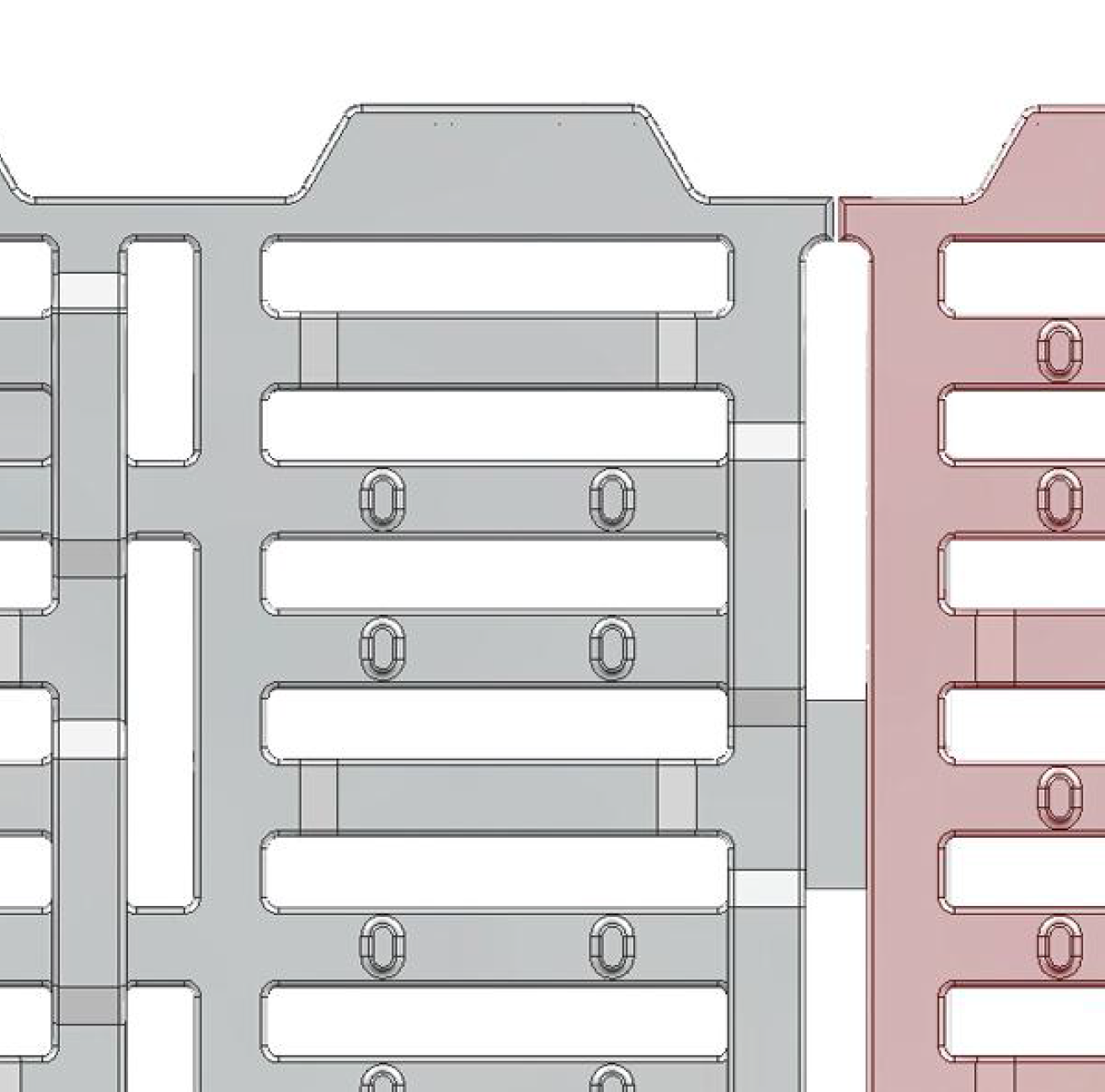 7. The unique design of the leak hole has excellent stability and smooth curved surface. Even the maximum resistance of dirty can be easily cleaned, and each of our plate is dated to trace.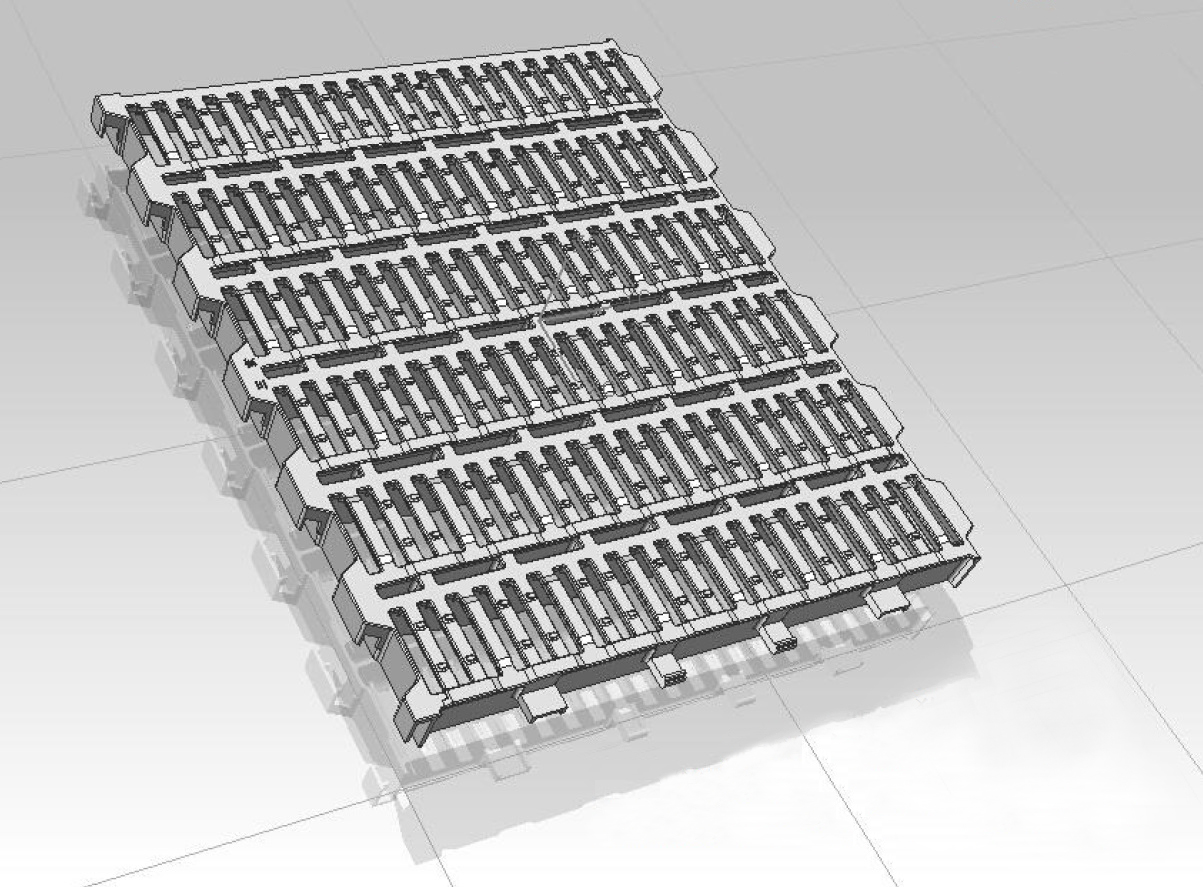 8.Hygiene and cleanliness
The plate is designed as curved holes in order to keep hygiene remain best level even weaned pigs stay on the plate frequently or use frequently.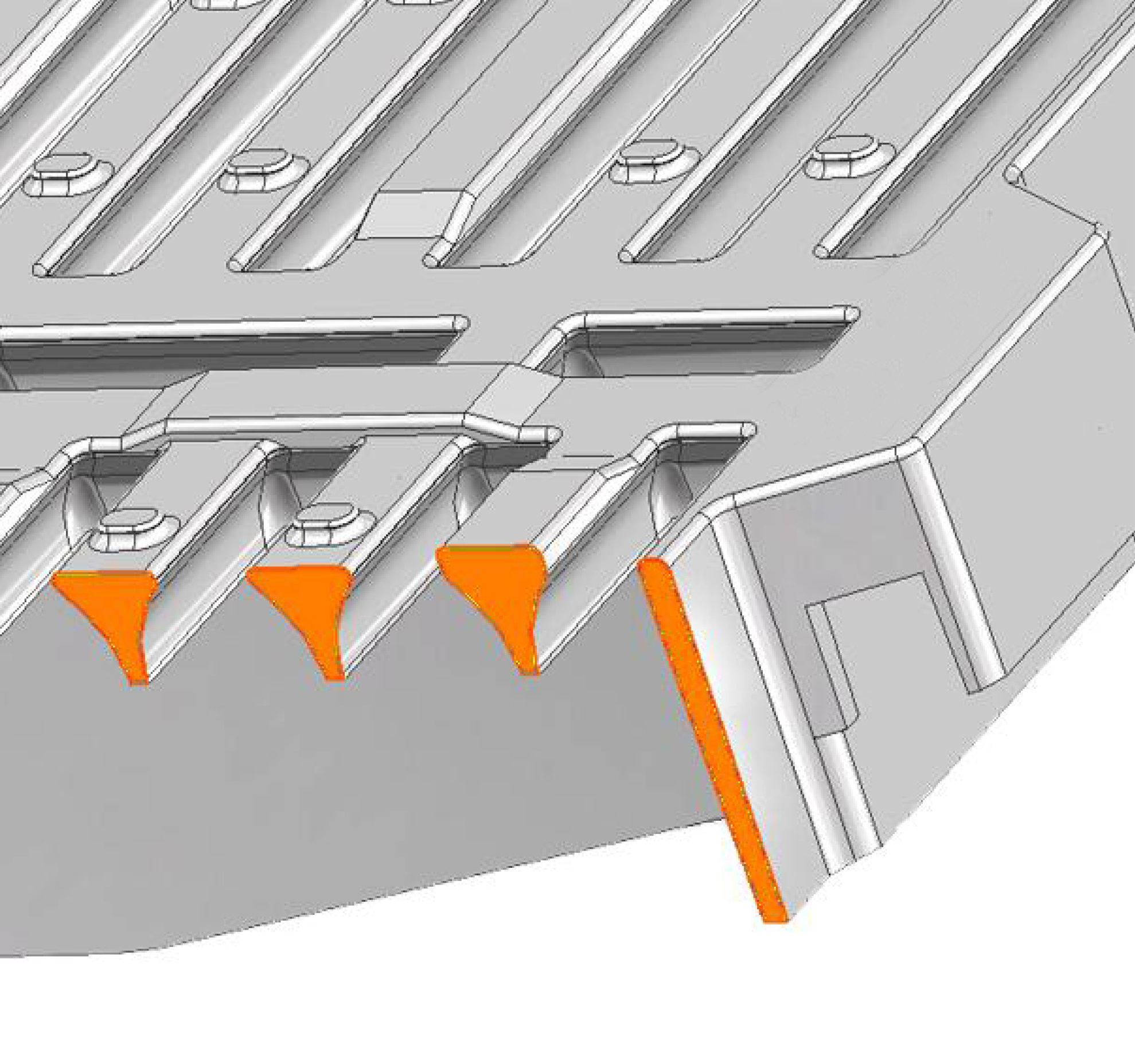 9.Smooth Backside
Each side of the backside is handled with high speed fine milling technology to keep it fairly smooth,which allows
dirt be cleaned up rapidly.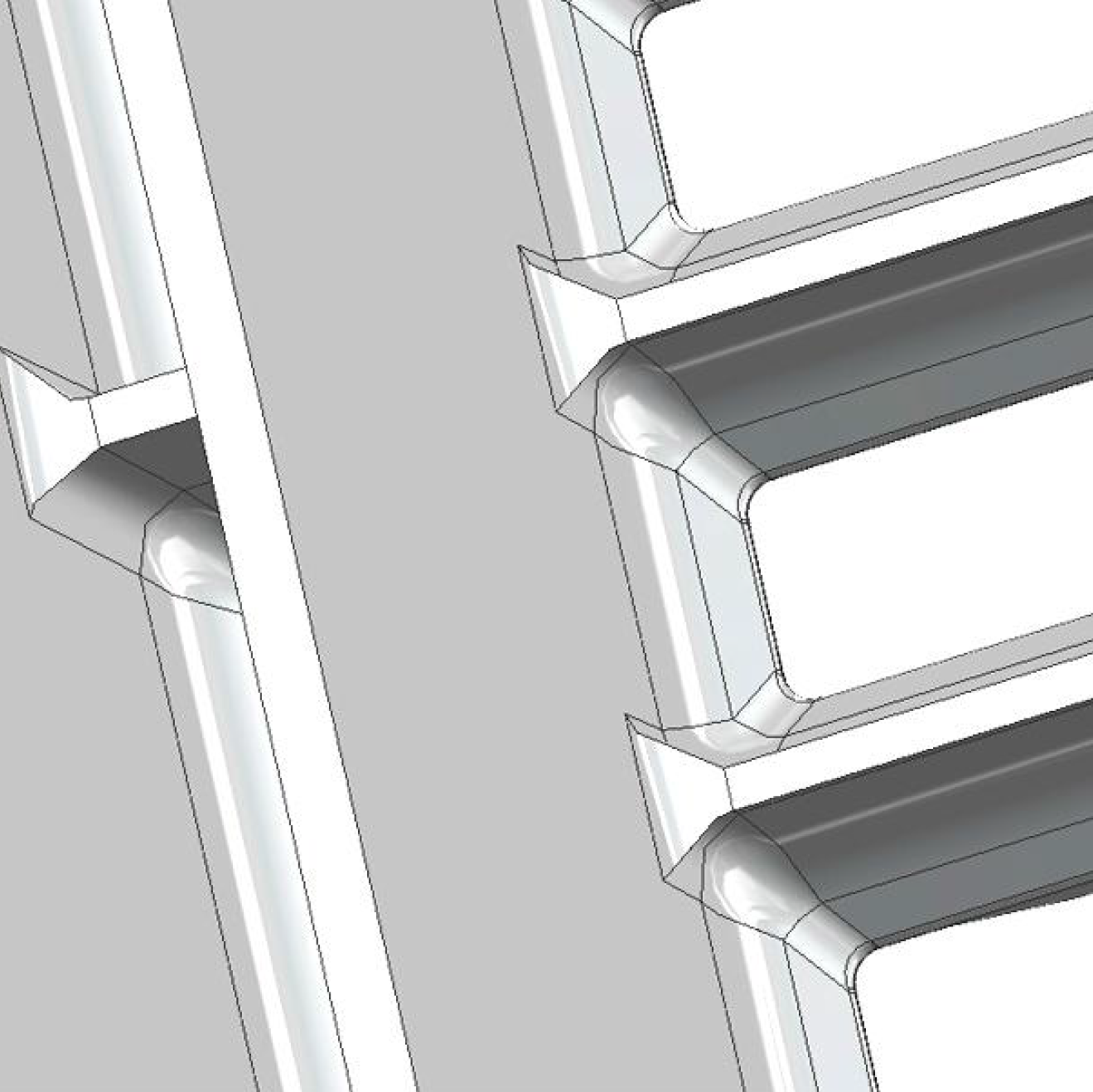 10. Adaptive buckle
After practice, summary and repeated tests for year, the buckle can achieve quick effect of loading and unloading in any use.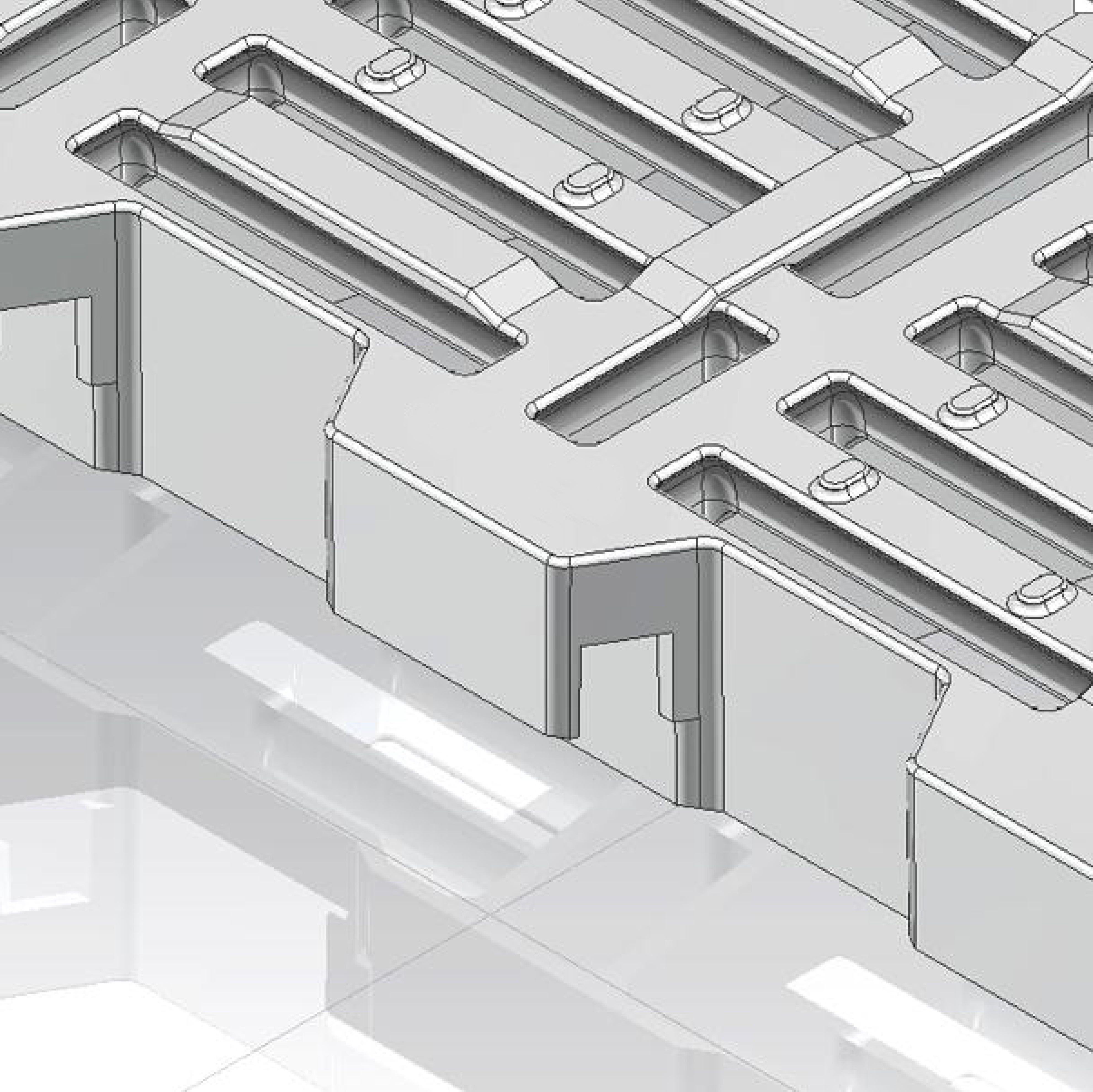 11.Animal protection
The plate not only does a fine grinding on the facade, but also handles all the bumps with round corners. Under this circumstance, weaned pigs will not hurt their limbs when they touch the plate and grow up more healthily.