Our Shanghai Xishui always supply high quality veterinary equipment, like the animal syringe for the cow, cattle horse or pig. We can supply various types of livestock syringe: automatic syringe, metal syringe and plastic syringe.

If you want to know more information about our livestock needles and syringes. We would like to offer you the specification and price.
The characteristics and advantages of our product:

1. Excellent workmanship

- It has built-in excellent visual scales which help you inject vaccine more accurate.
- The amount of injection can be adjusted due to the screw buckle.
- The product has good sealing property, avoid wasting medicine
- After meticulous grinding process plus high quality material, it has anti - oil, corrosion-resistance functions
- The needle is designed with Luer lock, needle will never fall off in process of injection.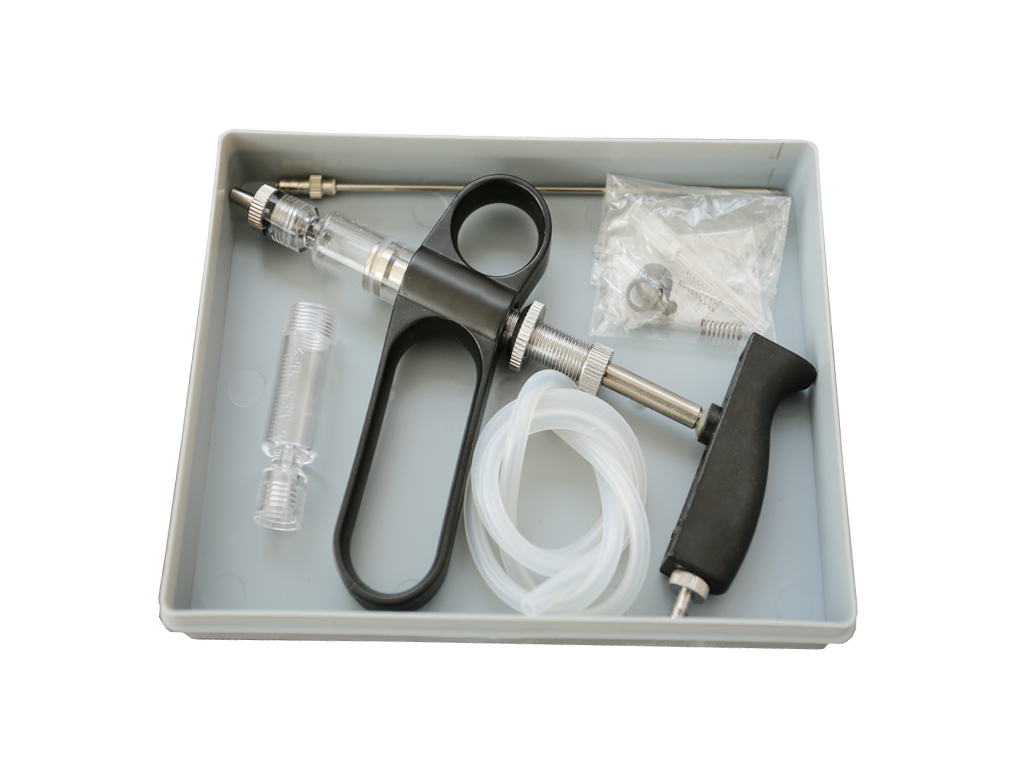 2.Best humanization design
- Reasonable design, light structure, long working life is in accordance with the design of human body.
- Optimized design touch, make injection more light and convenient.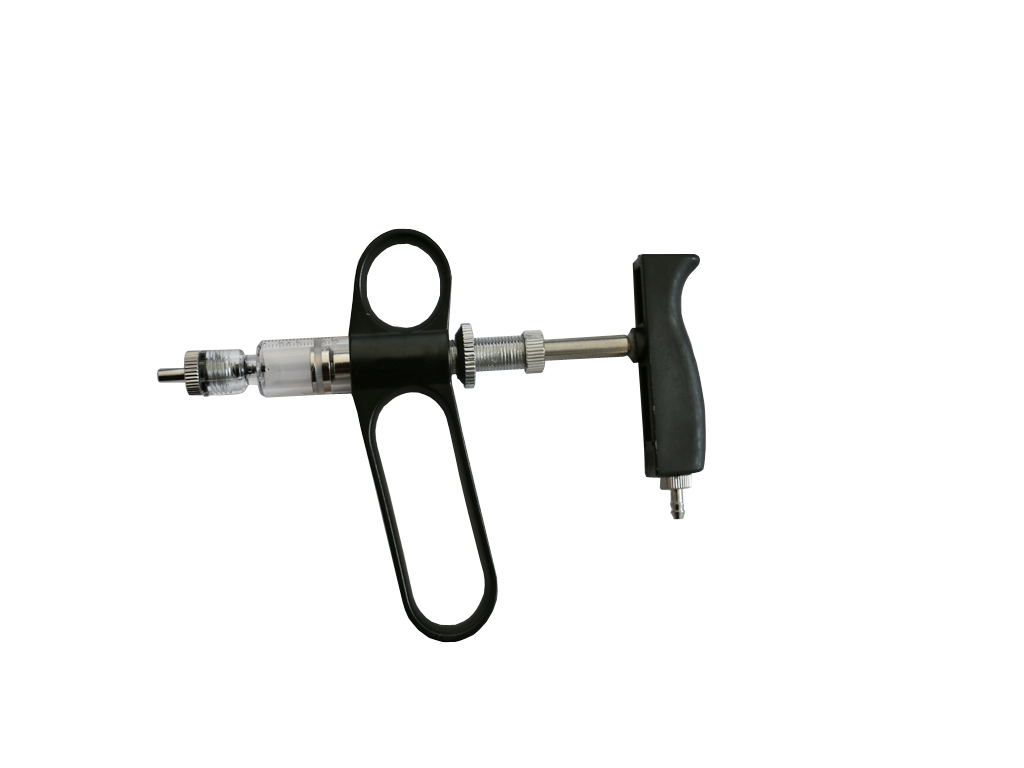 3.Saving time and labor cost
- The product is precise in structure and good in absorbency. Once connecting, it's unnecessary to replace the liquid medicine repeatedly in order to realize continuous injection, being convenient without complicated replacement steps.
- Cleaning and disinfection are convenient and easy to preserve.
- Product can be extended the service life with sets of extra fittings.